Gambling Software Solution for the Asian Market
Everything you need to start a local gaming business anywhere in the world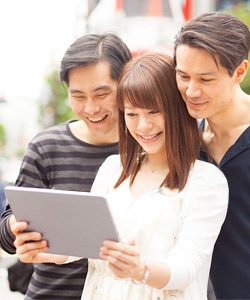 We offer the best sports betting software that focuses on the Asian market. Our sports betting white label solution is made to appeal to clients from most Asian countries and communities around the world which include the following languages: Chinese, Korean, Vietnamese, Japanese and Filipino
We offer several gambling platforms that are highly functional and flexible that will provide your customers with the best possible gambling experience.
Sports Betting – All major sports around the world
Mobile Betting – An easy to use mobile platform
Live Betting – Bet on Sports during a live game
Live Casino – Play casino games with live dealers
Horse Betting – Bet on all major horse racing venues
Online Casino – A digital casino with hundreds of games
White Label Sports Betting Service for Bettors in Asia
For iGaming entrepreneurs who want to create their very own sports betting operation, we offer a white label sports betting solution.  We can have your sports betting operation ready to take customers in a matter of minutes when you use our white label sports betting solution or our Sportsbook Pay Per Head Service.
White Label Gaming Solution Asia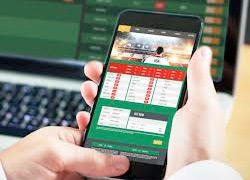 Our white label gaming solution in Asia allows you to have your own gaming website using one of our gaming template or made according to your specifications.  A white label gaming operation allows you to own your own sports betting and gaming website at a fraction of the cost.
Our white label solution provides you with all of the tools necessary for a successful sports betting operation that include website hosting, complete customer management, technical assistance and more.
Sports Betting Pay Per Head Solution Asia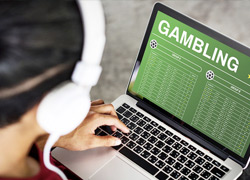 The Pay Per Head sports betting solution is an innovative alternative to the more costly white label gaming solution. Instead of paying a setup fee and a monthly revenue percentage, you will only pay $5 per active customers every week.
Another advantage of using the Pay Per Head Sports Betting Solution is that you get all of the gambling options of the white label gaming solution and can open your own gambling operation right away.
Sports Betting Pay Per Head Details
Why Our White Label Sports Betting Software Solution is the Best
About SportsBettingSolutionAsia
A Cost Effective Sports Betting and Gaming Software Provider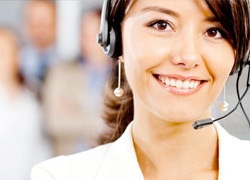 SportsBettingSolutionsAsia.com is an iGaming developer and software provider that offers online gaming products to gambling entrepreneurs and gambling operators.  At SBSA, we make it our business to provide all of our clients with the most modern online gambling platforms and technologically advanced solutions.
Our reputation as one of the best online iGaming software solutions provider is very important to us.  This is why we take pride in making sure that all of our clients only get the best service available from us.  Within a few years, SBSA has become one of the most trusted brand in the iGaming industry thanks to its evolving methodologies, development practices and qualitative systems.
Industry News Section
Lawmakers want to amend legislation that will legalize NY mobile casino gaming. State officials said the move could bring more than $1 billion in revenue. Also, it can solve the…